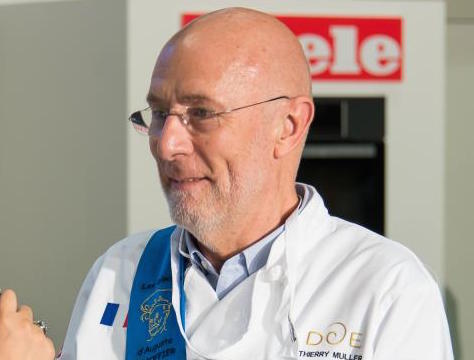 Thierry Muller is a co-founder and Chief Operating Officer at ICDE. Passionate about French cuisine, he is also President of the Amis d'Escoffier Asia, and Board member and Treasurer at Disciples Escoffier Asia.
Thierry was previously appointed as Director of Framatome (Areva Group) in Shanghai, where he led a team of French and Chinese engineers in charge of supervising the manufacturing of nuclear components and equipments for Chinese nuclear power plants.
He has worked for leading engineering companies around the world throughout the past 36 years, such as Rhone Poulenc, FCB, Creusot-Loire, and Mannesmann, accumulating a strong experience in cable and textile industries, coal ore concentration, gas pipeline compression stations, and mechanical engineering. In 2003 he was nominated as European Individual Expert in Energy and Engineering.
Currently an industry consultant, he has also been vice-president for the French Chamber of Commerce and Industry in China for several years. He is a graduate of the Ecole Centrale in France.