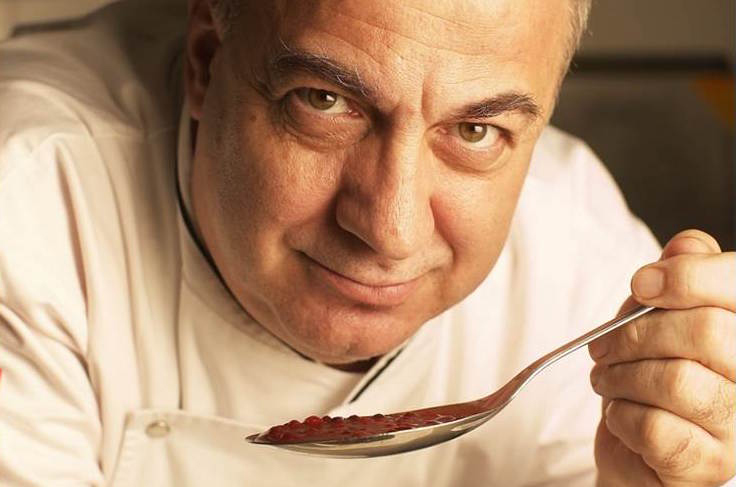 Robert Fontana is the Chairman of Disciples Escoffier International for Asia ex-Japan, and Founder and Chief Executive Officer of Institut Culinaire Disciples Escoffier (ICDE). He is a Maitre Cuisiner de France.
Entrepreneur at heart for the past four decades, with a deep knowledge of Asian markets, Robert brings 25 years of industry experience, from fine dining to food operations, including 16 years in China. He has been Executive Chef for several renowned private clubs in Hong Kong, and led the way for establishing French fine cuisine in Shanghai from 1997, as Executive Chef for the Peace Hotel.
Robert has catered for heads of states and business leaders including Mr Rothschild and Presidents Jiang Zhe Ming, Bill Clinton, Geroge Bush, Moubarak, and Valery Giscard d'Estaing. He was also Executive Chef for numerous corporate events such as the Fortune 500 Global Forum in Shanghai (1'500 guests). He has been a senior industry consultant for F&B groups such as City Super, and has worked with Chefs Bocuse, Blanc, Chapel, Trois Gros, and Veyrat.